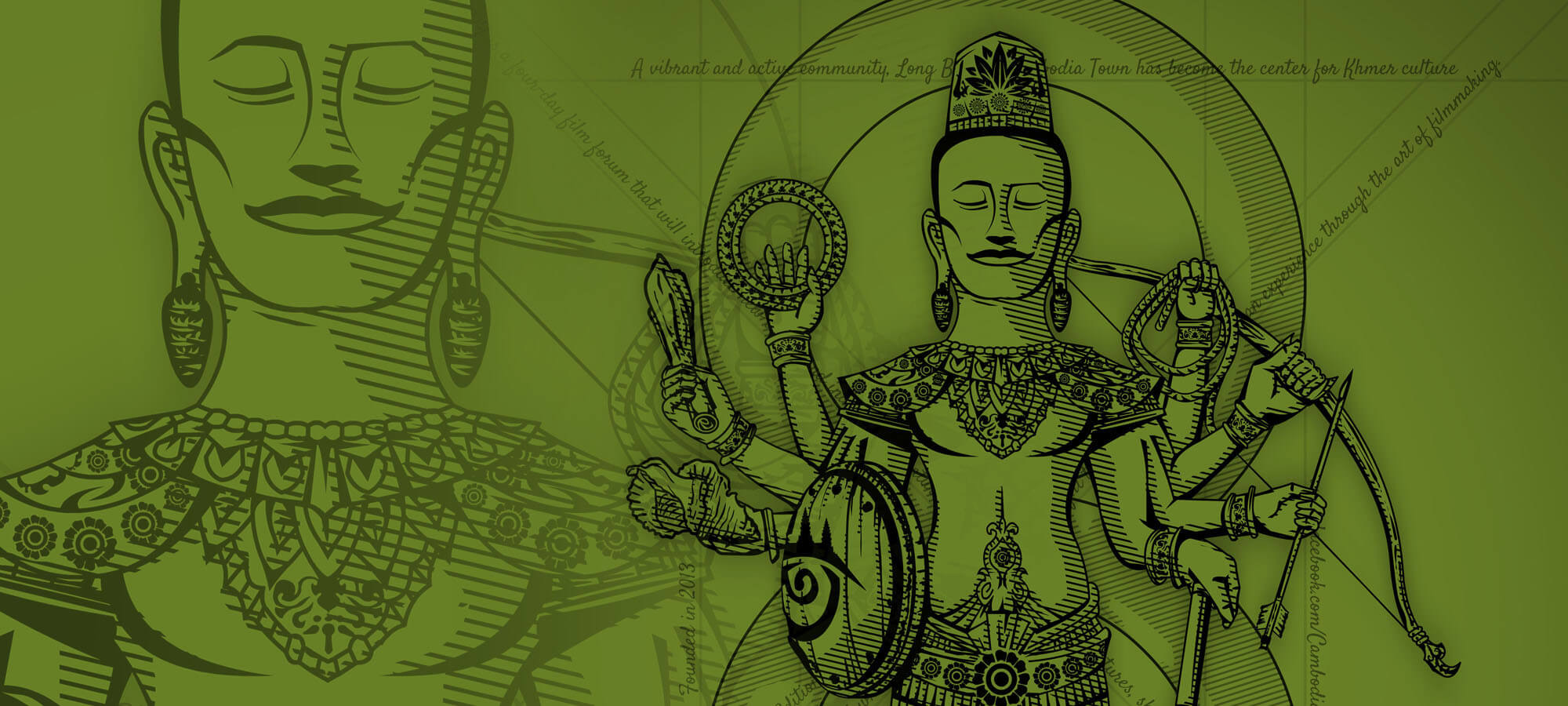 Cambodia Town Film Festival
The 8th Annual Cambodia Town Film Festival – Virtual Edition: More than 40 films in a five-day program, each shedding light on vital issues and bringing attention to the diversity and complexity of the Cambodian diaspora. Please help share these films and other CTFF events with as many people as possible. Please encourage your friends, family, colleagues, and supporters to explore the entire line-up, and choose one or more films they have not yet seen (or perhaps even heard about) to experience.
This virtual CTFF is an exceptional event in an extraordinary time, and we want everyone to be part of our collective audience. https://cambodiatownfilmfestival.eventive.org/films for FREE tickets.
Select your film and make reservation and a login will be created. visit www.cambodiatownfilmfestival.com for more information.
MO

TU

WE

TH

FR

SA

SU
29

30

31

1

2

3

4
Events for June
1
No Events
Events for June
2
No Events
Events for June
3
No Events
Events for June
4
No Events
5

6

7

8

9

10

11
Events for June
5
No Events
Events for June
6
No Events
Events for June
7
No Events
Events for June
8
No Events
Events for June
9
No Events
Events for June
10
No Events
Events for June
11
No Events
12

13

14

15

16

17

18
Events for June
12
No Events
Events for June
13
No Events
Events for June
14
No Events
Events for June
15
No Events
Events for June
16
No Events
Events for June
17
No Events
Events for June
18
No Events
19

20

21

22

23

24

25
Events for June
19
No Events
Events for June
20
No Events
Events for June
21
No Events
Events for June
22
No Events
Events for June
23
No Events
Events for June
24
No Events
Events for June
25
No Events
26

27

28

29

30

1

2
Events for June
26
No Events
Events for June
27
No Events
Events for June
28
No Events
Events for June
29
No Events
Events for June
30
No Events